User Experience (UX) describes the users' perceptions and reactions before, during and after the interaction with a product or service. Usability is a part of UX and deals with how efficient, effective and satisfying the interaction itself is. When UX is consistently applied when developing and designing products and services, the user will always be the focal point of the development process. As a result, these products and services are characterized by good usability and a specific user experience.
This seminar familiarises you with the terms, concepts and methods of usability testing – evaluating and testing user interfaces. We introduce short theoretical lessons before completing extensive exercises on the topics. We prepare you specifically and practically for the theoretical exam to become a Certified Professional for Usability and User Experience – Usability Testing and Evaluation (CPUX-UT). Before the CPUX UT certificate is awarded, you must also pass an additional practical exam in the form of a usability test that you have prepared and conducted yourself. Upon request, we would be happy to support you for this practical exam as specified by the examination regulations.
The content of the seminar is based on the curriculum of the International Usability and User Experience Qualification Board (UXQB®).
Your benefit
You gain a comprehensive overview of the best practices for evaluating user interfaces. In the theoretical phase, you will be able to gain experience in a number of accompanying exercises which you can apply later on in the practical exam.
The "Certified Professional for Usability and User Experience – Usability Testing and Evaluation (CPUX-UT)" certificate is awarded after completing the following activities:
Seminar with accompanying exercises, 3 days
Theoretical exam at the end of the seminar
Registration for the practical exam within 3 months after the theoretical exam
Practical exam within one week
You can find more information here:
Seminar Topics
You will gain insights based on theoretical basic knowledge and practical examples into the basic concepts in the following fields of expertise:
Overview of the usability assessment methods
Methods and implementation of usability inspections
Methods and implementation of user surveys
Methods, planning and implementation of usability tests
Creating usability test questions
Moderating and observing usability tests
Extracting findings and analysing test result
Creating usability test reports
Communicating usability test results
Qualitative and quantitative evaluation
Versions of usability tests
Inspection and evaluation methods
Target Group
Anyone involved in designing user interfaces: researchers, usability testers, technical and usability experts, project managers, etc.
Usability professionals who want to know more about the state of the methodology of the evaluation
Experienced professionals who want to become certified in their practical knowledge based on the ISO standard
The CPUX-F certificate is a prerequisite for participating in the CPUX-UT seminar.
Location and duration
The seminars take place at the Spiegel Institut.
Individualised in-house seminars at your company:
In addition to events held at the Spiegel Institut, upon request we can also organise our seminars directly at your offices. In-house seminars are a good idea, for example, if you want to train your entire team. We would be happy to draw up an individualised seminar programme, tailored to your needs. We look forward to hearing from you!
Duration:
Day 1: 9:00 a.m. – approx. 6:00 p.m.
Day 2: 9:00 a.m. – approx. 6:00 p.m.
Day 3: 9:00 a.m. – approx. 6:00 p.m.
Contact person
Do you have any questions?
Please contact us:
Contact person for content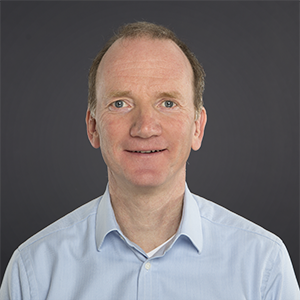 Phone: +49 621-728 44-151
Email: m.reisemann@spiegel-institut.de
Contact person for organization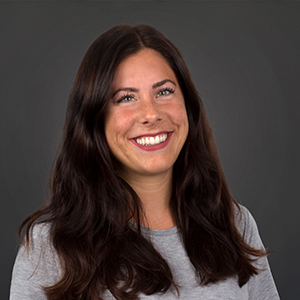 Sarah Teschner
Phone: +49 621-728 44-153
Email: s.teschner@spiegel-institut.de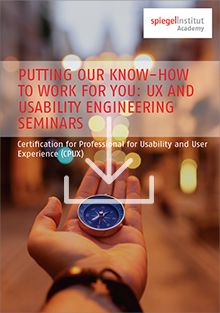 Please note: To participate in the theoretical exam, you must have a CPUX-F certificate.
Click here for the schedule: Seminar dates
Participation fees: 3-day seminar € 1.895, assistance in the practical exam € 395
CPUX-F certification exam € 600
reduced fee of € 540 for members of German UPA, UXPA UK/C
reduced fee of € 450 for students
Download here our price list with all upcoming dates.
All prices are subject to 19% VAT.