In most companies, product development is determined by competitive pressure. Today, various methods of qualitative research are essential in order to quickly and definitively identify the most promising product features. Research can provide information on consumer behaviour – so-called "consumer insights" – which can play a valuable role in the success of a future product.
Our seminar gives you an in-depth overview of qualitative market research methods and the latest findings in market psychology. In addition to the various methods for asking questions with an objective of getting results, we will also deal with conducting focus groups, evaluating studies, the criteria for selecting a market research institute and important questions about data protection and ethics. The topics are dealt with in a hands-on and practical setting.
Your benefit
A fundamental understanding of market research:
You will gain fundamental knowledge in the area of qualitative market research methods and in the field of market psychology.
Seminar Topics
Fundamentals and applications of qualitative market research
Method concepts and instruments of qualitative market research – surveys and observations
Interview techniques
Examples for application
Conducting focus groups
Criteria for selecting market research institutes
Role playing the individual process steps in a market research study
Target Group
The seminar is designed for beginners in market research, as well as employees of corporate market research or institutional bodies.
Location and duration
The seminars take place at the Spiegel Institut.
Individualised in-house seminars at your company:
In addition to events held at the Spiegel Institut, upon request we can also organise our seminars directly at your offices. In-house seminars are a good idea, for example, if you want to train your entire team. We would be happy to draw up an individualised seminar programme, tailored to your needs. We look forward to hearing from you!
Duration:
Day 1: 9:00 a.m. – approx. 5:00 p.m.
Day 2: 9:00 a.m. – approx. 5:00 p.m.
Contact person
Do you have any questions?
Please contact us:
Contact person for content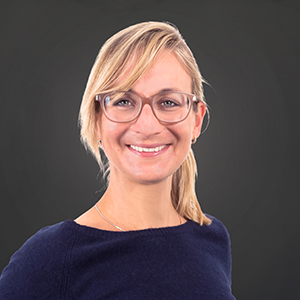 Phone: +49 621-728 44-193
Email: a.lewandowski@spiegel-institut.de
Contact for organization
Sarah Teschner
Phone: +49 621-728 44-153
Email: s.teschner@spiegel-institut.de
Dates upon request.
Contact us to request an individualised offer.